Newsflash: Pacific National Fails on Risk Assessment
22 January 2021
Yesterday, the RTBU Locomotive Division received a copy of the latest Risk Assessment, not from Pacific National, but from concerned members.
Each item in the Risk Assessment raises safety concerns as each item only has administrative controls which are not a control to reduce the risk associated with the process/task. There are 4 items that can reduce the hazard/risk which are part of the Hierarchy of Controls.
Pacific National has not used any of these controls and are now potentially placing our members lives in danger when they are performing the proposed unloading of the Limestone work at the Boral Berrima Work Site.
We are now strongly advising that any member who is being requested to perform these new tasks, should not perform any component of this new task/role if it is not safe to do and to issue Pacific National a Notice of Dispute regarding ongoing safety concerns identified with the incomplete Risk Assessment.
Above the line control measures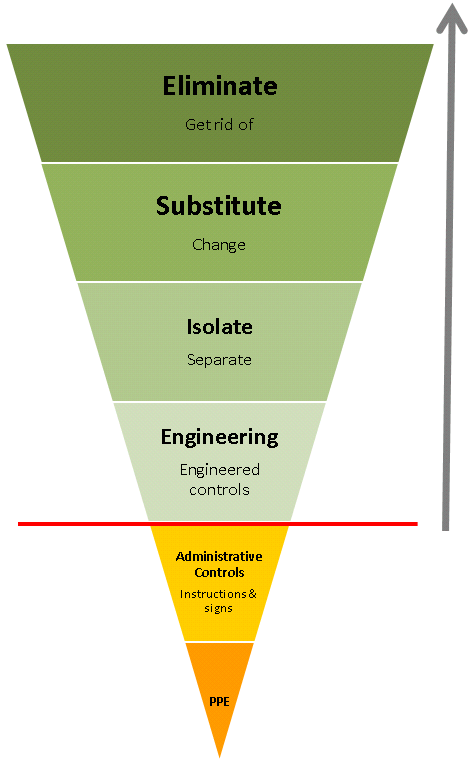 The safety of our Members is the number one priority of the Locomotive Division.
AUTHORISED: R Hayden Locomotive Divisional Secretary