Bob Plain's Funeral Details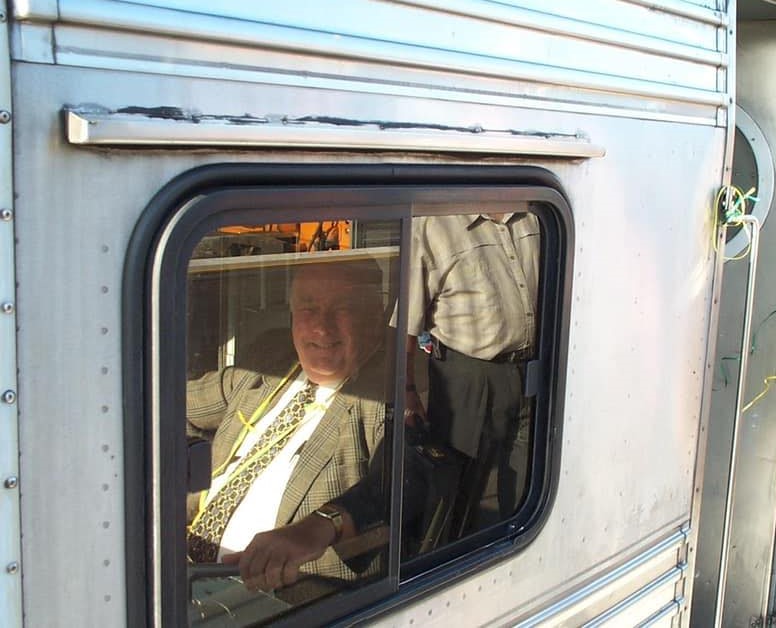 Dear members,
For those who can make it, join us to remember and celebrate the life of Bob "Plainy" Plain.
When: 11am, Monday 31st May 2021
Where: The Guardian Chapel, Minchinbury, Pinegrove Memorial Park. Celebration drinks and finger food to follow at Kingswood Bowling Club from 12:30pm.
A casual dress code and smiles on your face are required.